Explore Europe
at the

wheel!
Meticulously plan your road trip to a breathtaking destination! Enjoy a memorable, enchanting and fun-filled experience.
Prepare the travel itinerary
Draw up a captivating itinerary that will take you to exciting destinations and breathtaking scenery for some unique experiences.
Make sure you find comfortable, well-positioned accommodation throughout your European road trip.
Set a budget for your roadtrip
Draw up a realistic budget, taking into account expenditure on petrol, tolls, food and activities. Plan wisely to optimise your resources and make the most of your adventure.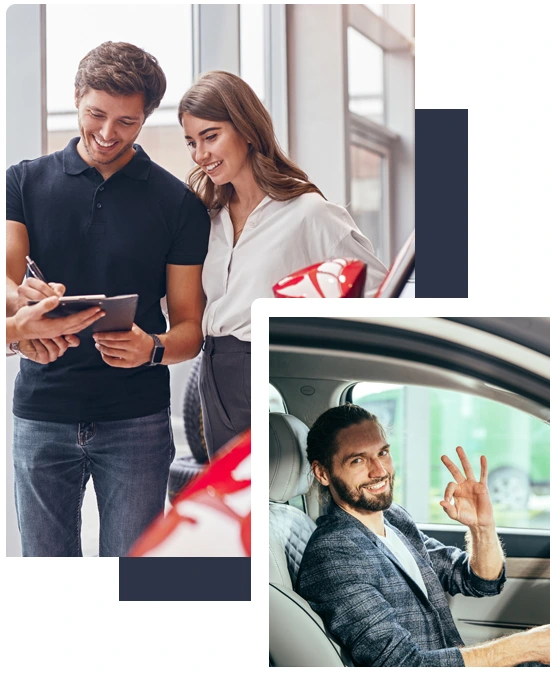 Road Trip in Europe
Rent a car safely!
Taking a road trip through Europe is an exciting adventure, but it's important to ensure your safety by renting a reliable car. With a car rental and car sharing platforms, you can easily find the perfect vehicle for your trip. Their wide selection of cars and transparent rental process make it easy for you to choose the car that best suits your needs.
If you've decided to hire a car, there are a few things you should bear in mind to avoid any inconvenience. Follow some expert advice! Make sure you've made the right decision for your car. And don't forget that choosing a reputable car hire company can make all the difference to a smooth and enjoyable itinerary.
How to best organise your European tour by car
Preparing your tour of Europe by car is the secret to a rewarding and unforgettable adventure. Plan your itinerary, improve your car insurance and draw up the documents you need to discover hidden gems and freely enjoy your trip.
Before you set off, make sure your vehicle is in perfect working order. Check the tyres, brakes and lights and carry out a service to avoid any unforeseen problems. All the advice you need for a pleasant and peaceful journey.
An app to help you find your way!
Simplify your journey with a reliable navigation app. It will guide you along your route, saving you time and ensuring you safely arrive at your destination.
European cities
The best countries in
Europe for travelling by car
The call of the road? Discover the best European locations for your next extraordinary adventure on four wheels.
The Cantabrian Coast, Spain
Explore the rugged beauty of Spain's Cantabrian Coast, with its pristine beaches, majestic cliffs and charming coastal villages.
The Troll Route, Norway
Embark on an extraordinary journey along Norway's legendary Troll Road, with its breathtaking scenery and dizzying waterfalls.
The Great Dolomite Route, Italy
Explore the splendour of the Italian Dolomites along the Grande Route des Dolomites, with its panoramic views and picturesque villages.
Isle of Skye, Scotland
Discover the Scottish beauty of the Isle of Skye, with its mystical moors, sparkling lochs and sheer cliffs.
The Peloponnese, Greece
Visit the cradle of Western civilisation and explore the Peloponnese in Greece, with its legendary sites.
The Romantic Road, Germany
Follow Germany's famous Romantic Road through picturesque medieval villages, fairytale castles and idyllic landscapes.
The most beautiful roads for travelling by car
There are many ways to discover the world: by plane, train, bus etc. However, there is one way in particular that is often considered to be the best when it comes to travel. A road trip is an unparalleled adventure that helps you discover a region or country in depth and in a unique way.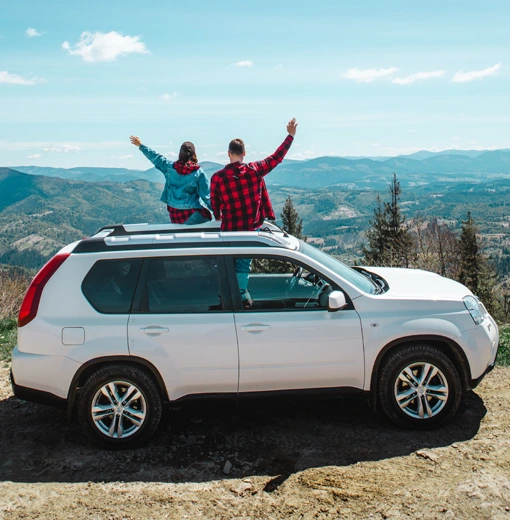 Preparing for your trip
Tips for a successful
long road trip
The best tips for a safe and comfortable journey, with sound and relevant advice for all travellers.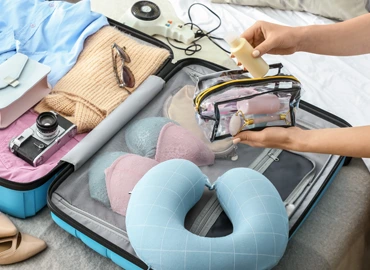 Prepare the necessary luggage
For a successful travel experience, be sure to pack carefully. Anticipate your needs by planning for suitable, practical and lightweight luggage, making it easier for you to get around and get organised.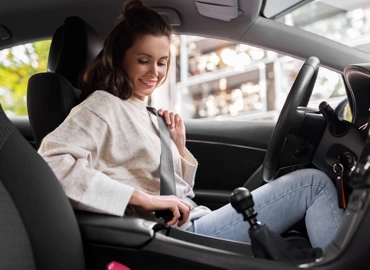 Respect safety measures
Safety is paramount when travelling. Your well-being and that of others depend on it. So make sure you strictly comply with the safety measures. Fasten your seat belt and do not exceed the speed limit.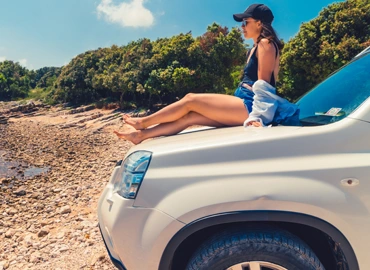 Take a break every 2 hours of driving
For safe and enjoyable driving, remember to take a break every two hours. A short stop will allow you to recharge your batteries, stretch your legs and stay focused at the wheel.